Ask Renée 24×7 Love Advice
Get Direct Advice from Renée Piane
She deals with "Matters of the Heart" every day!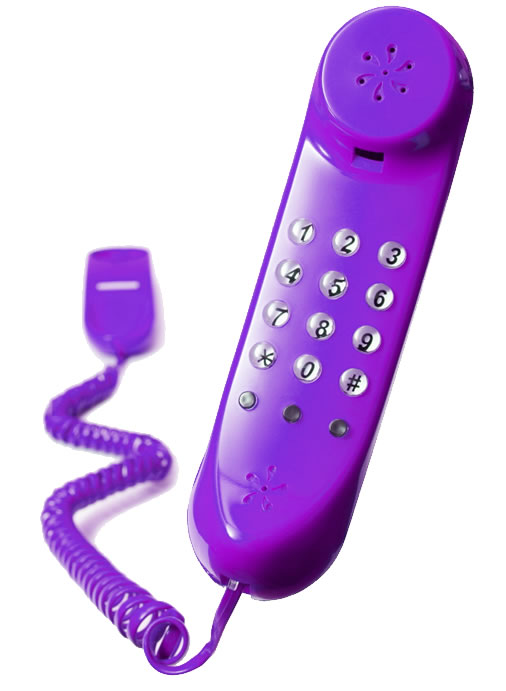 Do you need support and guidance ASAP?
Do you have a dating or challenging dilemma that needs attention NOW!
A burning love or family challenge you want quickly and privately answered by an intuitive communication expert?
Your heart is broken and you need some healing advice without waiting weeks for an appointment?
Order Now And Call Renée's 24 Hour Advice Hotline And Get Your Questions Answered!
You can call in 24/7 and leave your dating, love or family challenge on our private voice message system. Once you pay you will receive the phone # to call and your question will be kept private. Renée will personally review your questions and send your voice recorded answers with steps and scripts to handle any love, dating or challenging situation.

These Love Scripts will help you know the right way to open up the conversation, get your point across and keep the lines of communication open to heal your challenges.
Each script is customized just for your unique situation. It's like having a personal love/communication coach in your corner in times of need.
You will hear directly from Renée by email with a MP3 recording, within 24 – 48 Hours between Monday – Friday. This recording will help you review the information and receive a mini session from one of America's top love and dating experts!
Each call is only $49.95 to answer as long as it is no more than 3 questions in one message. Renée charges over $200.00 per hour for her live coaching.
If you need quick fix or advice…this is your answer!
Ask Renée NOW and get the answers you need for a dating or love dilemma or a personal issue you may need guidance for!
I really enjoy listening and reading your advice. I am a psychologist and am constantly dealing with relationship issues with clients. Your answers are so well grounded. You must have professional training or is it just all the thousands of individuals you have met through the dating services you provide? As a therapist I am always relieved when people are giving out good advice. Unfortunately, not everyone who is popular does.
Dr. Lori Grebb Petrie, Renée your advice saved me from staying in a terrible relationship! I thank God for you everyday. your advice is amazing and direct! I highly recommend Renée if you want results!
Renée! You are a genius!! You basically saved my sinking marriage, and my husband doesn't even know what hit him! You really showed me the way to handle things with your magical love scripts. All is well, and as you said, Bill has responded to my kindness and I have been less bitchy with the whole family. My life so much better and your advice made it all so much easier. You are so special! Thank you.