Get Ready For Love: 5-Week Class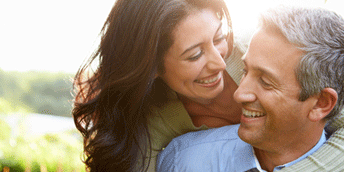 Get Real & Get Ready for LOVE Class! Receive the Step-by-Step Guide to Manifesting Real Love. Prepare Yourself for the Love of Your Life!
Get Real about LOVE Monthly Support Group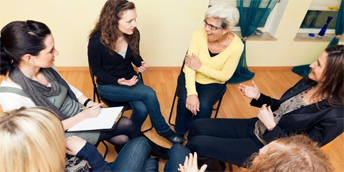 Join Renée and a Group of Amazing Women to Support You on Your Path to Love!
Exploring Your Love Patterns Blocking You From Love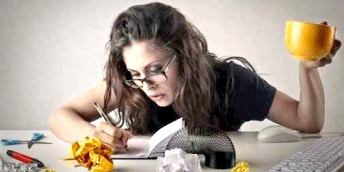 Too Busy for LOVE? Take a Look at Your LOVE Patterns & What Could be Blocking You from Love! Reach Your Love Goals in 2018!
Manifesting Love Rituals Night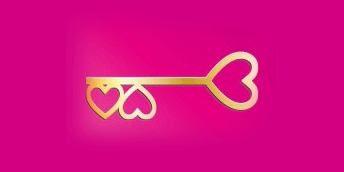 Learn the Keys to Manifesting Love, Staying Balanced, Self-Love Practices & Rituals for Your Heart & Soul!
Dating Online Tele-seminars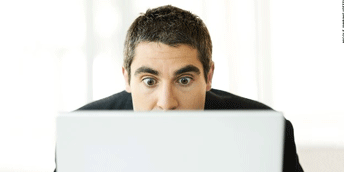 Stop the Insanity of Online Dating. Learn the "Tricks of the Trade" to Marketing Yourself Online and Get Amazing Results!
Secrets into the Minds of Women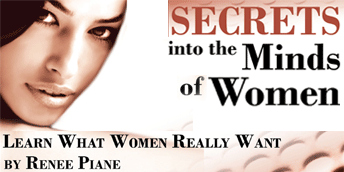 Learn the Secrets into the Minds of Women!
* Ask Questions * Gain insights * Receive Real Advice that will Change Your Life!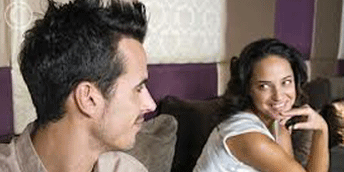 Do you Get Nervous when you Go Out to Meet New People? Not Sure of the Clear Signs to Know if Someone is Interested?Come LearnThe Art of FLIRTING with Renée!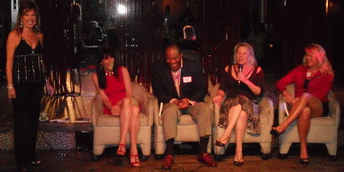 Renée's Expert Panel Nights Offer Insights from the Top experts in the Love & Dating industry. Let's all Get Real about Love, Dating & Sex!
Let's Talk about SEX. Open Discussions about Love, Dating, Sex and the Differences Between Men and women.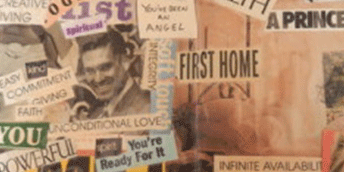 Be Guided and Inspired to Achieve your Love & Life Vision with Renée Piane, Voted Top International Dating & Relationship
Coach for 2014.
Get Real about Love & Men – Co-Ed Panel & Mixer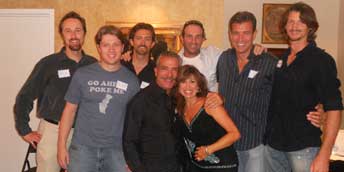 Learn the Secrets into the Minds of Men!
A Night of Heart Healing Insights from Awesome Men and some experts!
Get Real about Love in Delaware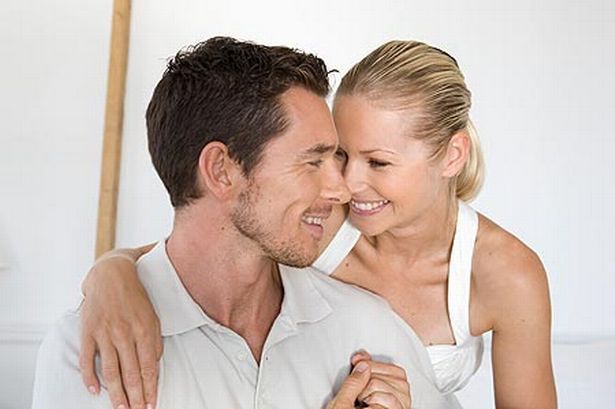 Secrets to Opening your Heart. Discover what could be blocking you from Love!