Co-Ed Flirting Class
Get your Flirt On!
Do you get really nervous when you're attracted to someone?
Not sure how to connect or what signals to send when you're out and about?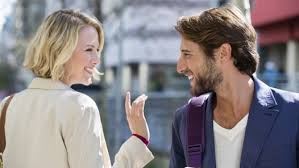 Get REAL about LOVE Flirting Class
A Special Love Event with The Love Designer!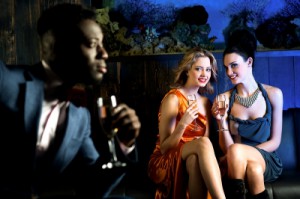 LEARN THE ART of FLIRTING!
Master Renee's "Flirting with Life Techniques" and doors will open

It's Time to Get your Game ON & Get Ready for LOVE
Let's "Get REAL" and Learn the Art of Flirting and how to be a Love Magnet with Renee Piane ~The Master at Flirting.and Magnetizing Love Class
Date: Tuesday, July 18th 
Time: 6:30 pm -8:00 sign in
Location: Zoom Link will be sent after you order
Renee will be sharing:
Her magical "Flirting with Life" techniques
Where to go to meet and attract great singles
(and discover if he/she is available right away)
Techniques to become a people magnet!
What to wear to feel confident and glow!
The Red and Green Light signals to send to attract the opposite sex & know instantly if there is a connection.
Role Playing and conversations that will help you see if the person is aligned with your vision in a snap!
How to prepare your dating wardrobe (and "to go" dating kit)
How to be ready on the spot when you get asked out (no more panicking)
Rituals to use to prepare your energy and attitude before you go out to feel open and ready for love
Controlling your inner fears, doubts, and conversations so you can make a great first impression!
Practice your flirting skills with others' live!!
Connect, get support and discuss all the crazy dating issues most singles face.
Get reignited and focused on your love vision and get you fired up!
Single Tickets ONLY $25.00 in Advance