Create Your New Vision Board Virtual Class
Let's make some MAGIC for Your Love or Business Life.
Create Or Update Your Vision Board Now Live On Zoom!
Be guided and inspired to achieve your Vision with Renée Piane, Voted Top International Dating & Relationship Coach & Certified LOVE Vision Board Coach in THE VISION BOARD BOOK Written by the amazing Joyce Schwarz
Use the Power of Vision Boards online class
to Make your Dreams Come True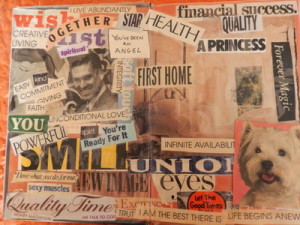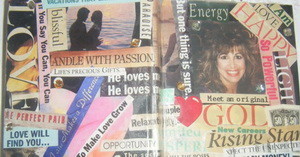 DATES:  Sat, Sep 25th
TIME: 9:30AM – 11:00 Am PST-
/12:30- 2:00pm EST 
Arrive 10 minutes early to get set up on Zoom
WHERE: On Zoom
$20 for 1.5 hours and you need to supply magazines, a good photo of yourself, a board, and glue sticks
Note*** We will supply the Inspiration, and directions on how to create or update your board.
It is a Fun Creative process, so bring a friend and play with us!

Once you register you will be given the ZOOM LINK and other info you may need
Send in your questions to Renée
* You need to bring an open heart, business logos, your favorite photo of yourself/ friends and some pictures of men/women/couples (since I do not know what you are wanting to manifest)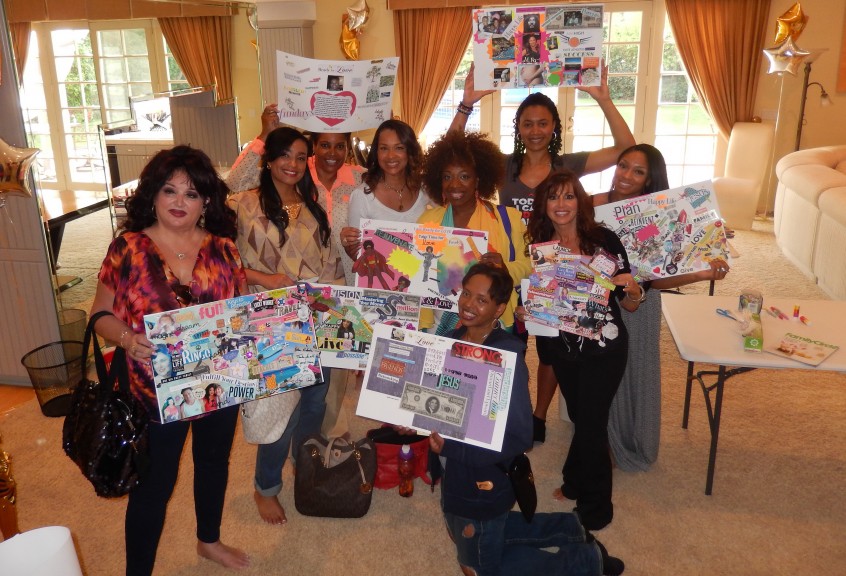 Join a fun group and CREATE and Design your new Vision for 2022!
Renée is a ball of energy and direction! She's a leader, a trainer and role model for many. She's inspirational, an excellent speaker and is an innovator with programming like her Get Real about Love broadcasting. She handles special events with aplomb and is one of the most gracious people you'll ever meet. It's been my pleasure to work with her on my book The Vision Board and her aid and support in broadcasting and video and interviewing has made a real contribution to it's success as a best-seller. I can't wait to work with her again in the future!