30th Annual Holiday Magic Toy Drive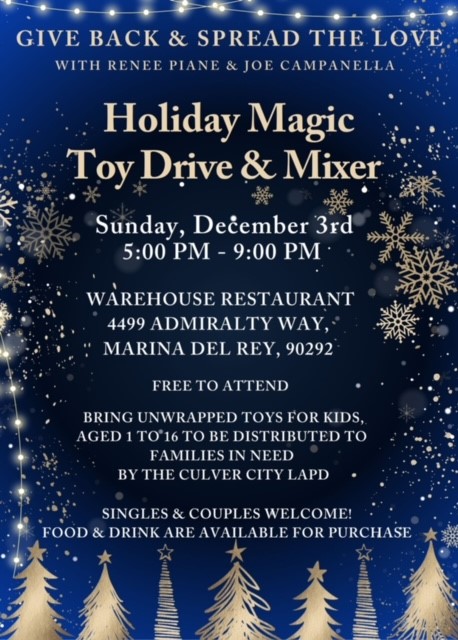 Hosted by Renée Piane ~The Love Designer & Joe Campanella
https://tinyurl.com/yvpy35jk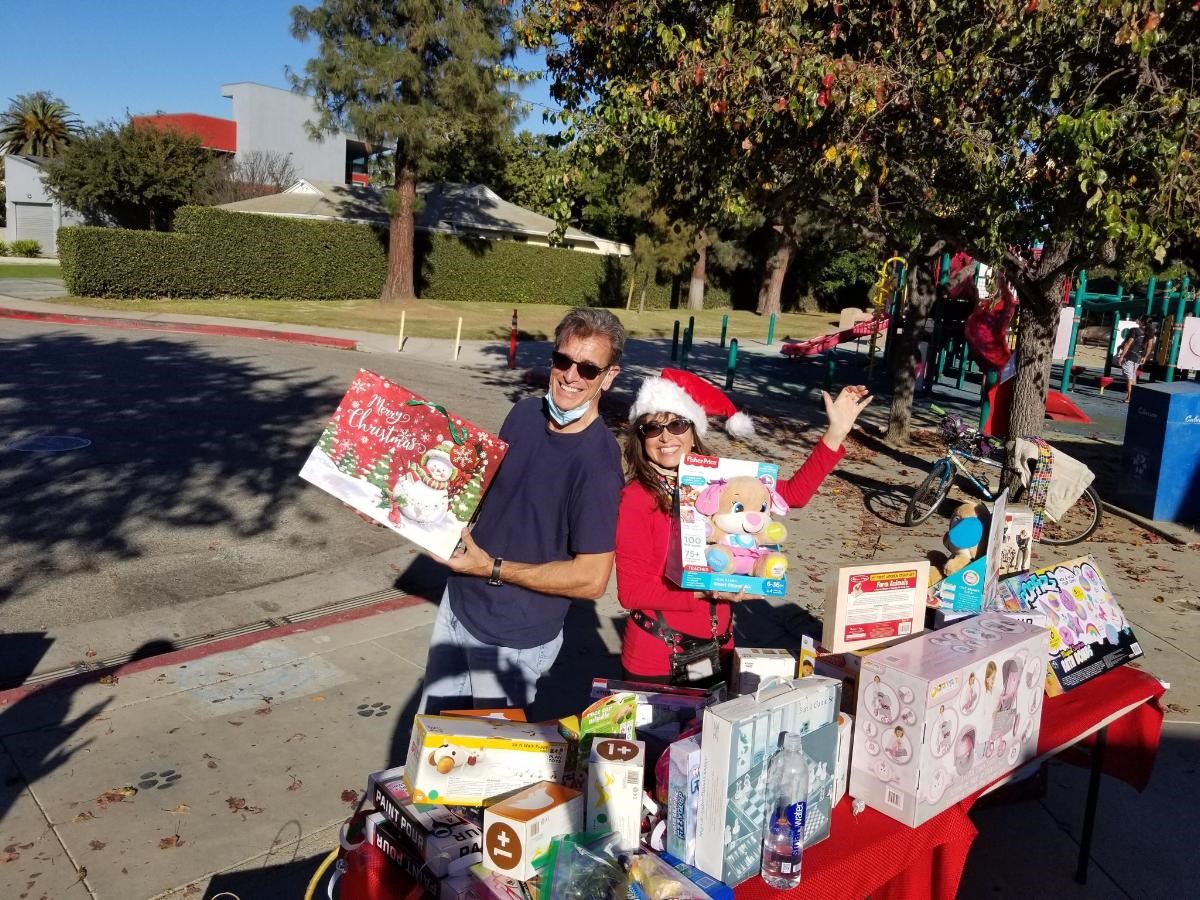 The LAPD is distributing the toys this year to families in need in our local community. Please join us to help!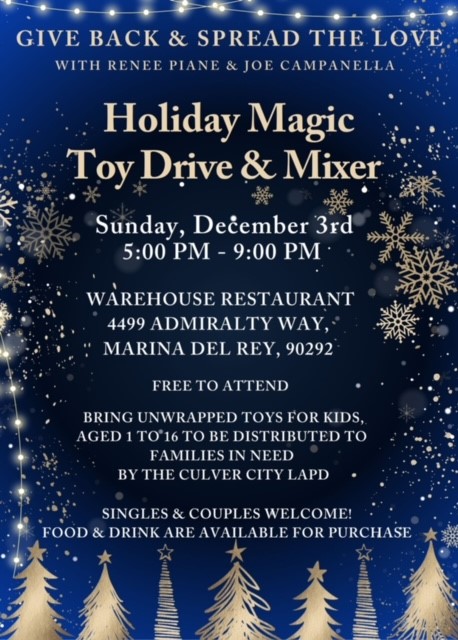 Want to Donate a Raffle Prize?
Email us your company name, website, phone # and description of your donation and its value. OR bring your raffle prize to the event with your product or certificate in an envelope or gift bag with the description, please.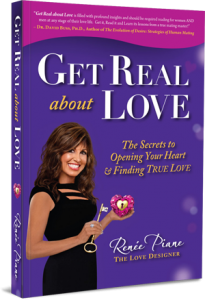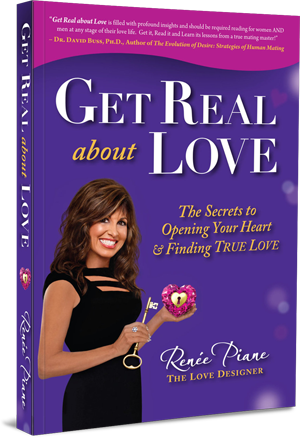 Need a great Holiday gift for a friend going through a
break up, a shakeup or a wake-up call?
I am so excited to be sharing my book
GET REAL about LOVE~The Secrets to Opening your Heart & Finding True Love
It's Time to GET REAL about LOVE!
Are you a busy, successful wonder woman or Superman who's ready to find the love of your life? If you are new to the dating game or reinventing your life, you will embark on a heart-opening journey that will be sure to change your life!.
Get Real about Love is not only a powerful book that weaves in true love stories, rituals, secret keys and all the tools to prepare you for a sacred relationship, it's a wake-up call for millions of people who are just too busy to take time for love!
I will be signing copies for anyone who is ready to find true love and donating 10% to this charity to help the program supporting the LAPD Toy Drive!