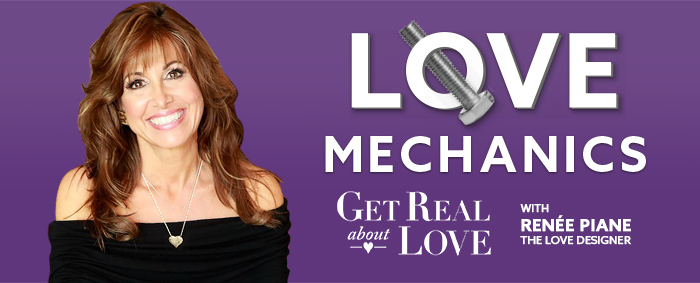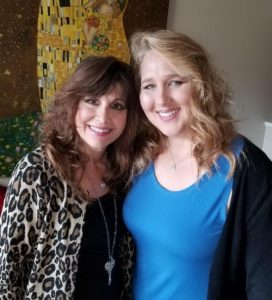 Get Real about Love with Renee Piane
A heartwarming interview with Widows Advocate~Rachel Oldham.
Rachel lost her husband to cancer 5 years ago and has a Facebook group supporting people who have lost their spouses. She hosts groups to empower people going through the shock and transitions and the roller coaster of feelings you'll experience with friends and family. How to deal with money issues and dealing with the pain of the loss.
She is an earth angel and is helping many people learn how to GET REAL when you are in need of support. This issue is something we all will face someday!
Please send us your thoughts or topics for our show!
Check her out on Facebook:
https://www.facebook.com/Rachel-Oldham-280210259181173/
 This podcast is available to subscribe or listen to below:
(It's your choice)
New- Play "Love Mechanics" Podcast with Amazon Alexa at home
or in the car with Android Auto or Apple Car Play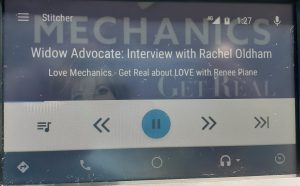 Love Mechanics in player
to play on Alexa devices just enable Stitcher skill on Alexa app or ask Alexa to "Enable Stitcher Skill"
then say, "Alexa, ask Stitcher to play Love Mechanics"
in the car just say "Play Love Mechanics with Stitcher" (install Stitcher in Google Play Store or Amazon App Store)
Love Mechanics podcast was created to help you to "ReInvent and Tune up your Love and Social life!"
This bi-monthly online radio show offers direct Dating Advice & Hot interviews with the top experts and authors in all fields relating to single life, healing a broken heart, Dating tips for men and women, love, dating after divorce, online dating tips, sex and relationship advice and so much more. Renee also has people share their true love stories. Have a great love story Contact Renee
Subscribe now and you can listen 24/7 to get inspired and hear years of wisdom from internationally known Dating and Love expert Renee Piane (author of Get Real about LOVE and Love Mechanics). We offer powerful tools to create relationships that work in all areas of your life with live classes and coaching to help you Reinvent your Love life!