Let us help you connect in your community to make new friends, create great business contacts and who knows, you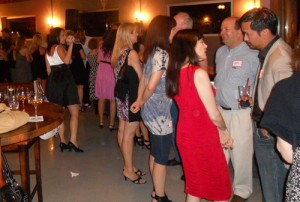 might meet the love of your life!
Join Us At Our Cocktail Mixers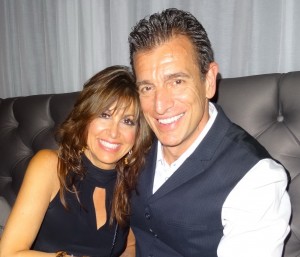 Mix it up and bring your friends! Renée "the matchmaker for love and business" has matched hundreds of people at her hot cocktail mixers. We have fun events and donate a portion of the proceeds to good causes!

Cocktail Mixers
With Renée Piane ~ The Love Designer And Her Husband,
Joe Campanella. Just Show Up!
Meet and connect with some great people
Make new contacts & bring your friends!
Network & make a difference!
DATE: Coming Soon
TIME: TBA
LOCATION: TBA
Delicious complimentary appetizers
Rapid Mixer – mix & mingle with some cool people! couples and singles welcome
Some great raffle prizes (brings products to give away to promote your business) Call us to be a sponsor
Sponsored by: ProductPlacementInc.com, DatingHeadshots.com, Vtrue.com and Vivi Jewelry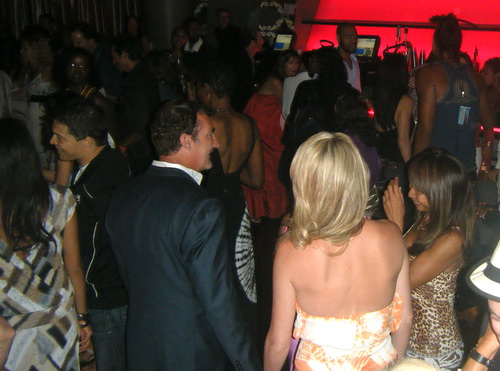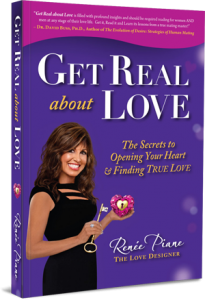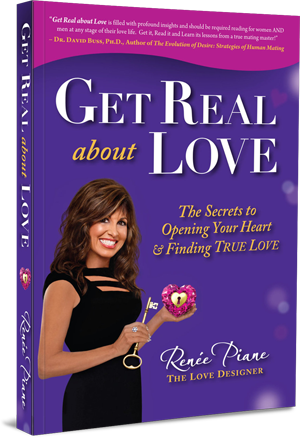 I am so excited to be presenting my new book GET REAL about LOVE ~The Secrets to Opening your Heart & Finding True LOVE
I will be signing copies for anyone who is ready to find true love and donating 10% to a local charity to help a program supporting autistic children!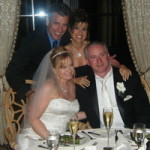 Renée & Joe introduced Gary & TeriAnn at a Beverly Hills event. They attended their awesome wedding at the Trump Country Club.