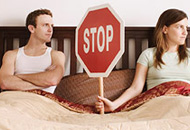 Need To Spice Up Your Relationship?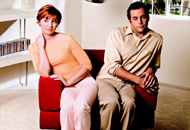 Not Sure Your Relationship Is Going Anywhere?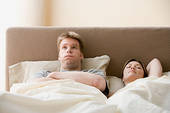 Having Challenges Communicating Your Needs?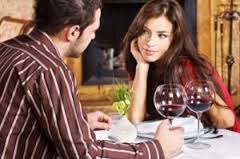 Having Challenges Communicating Your Needs?

Reinvent and Spice up your love life! Renée offers Personal Coaching sessions to couples who are going through break ups, makeups and shakeups. Most people are not sure how to ask for what they need in a relationship, how to set healthy boundaries, or feel comfortable discussing sex and commitment! So let's take your relationship to a new level (with yourself and your partner)

Contact Renée for her one-on-one personalized coaching and love script sessions to help you communicate with your partner to make you both feel heard and acknowledged! You will leave empowered and focused on your next steps.You will learn special rituals to create more connection and reignite the passion in your relationship.
We will formulate a plan to commit to healing your relationship or let it go with love.
Contact Renée by phone at 310-827-1100 or by filling out this form and one of our staff members will be in touch to set up your session