Renée Piane at the Best You Expo
Renee is speaking & Hosting Rapid Networking at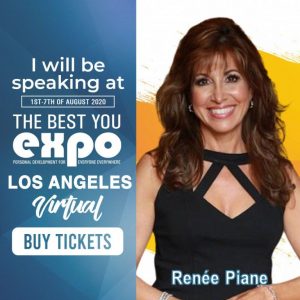 the BEST YOU EXPO August 1- 7th 2020
Join us for an Awesome life-changing experience with
many awesome world-renowned speakers all from your home.
You can join all of the world-renowned speakers Virtually from anywhere you live.
HERE'S THE LINK TO GET ACCESS
This Life-Changing VIRTUAL EXPO is happening  on Saturday, Aug 1rst – 7th
 GET READY TO TRANSFORM YOUR LIFE FROM THE INSIDE OUT 
GET FREE TICKETS Until Tuesday, July 28th at 5:00 pm and check out the details of this awesome event  at This LINK 
General admission will be open until Friday, July 31st.
Best You Expo Virtual Event with Renee Piane
I'm honored and excited to be presenting two events at the Virtual Best You Expo
amongst some of the most amazing speakers in the world!
Thank you, Bernardo Moya, for producing this fantastic event.
See More Info about Renee's Events at: https://bit.ly/2CSHFCv
There are many awesome events to attend to get your Mojo back!
**Thursday, August 6th at 12:00 PM PST,
Renee is sharing:
"Life & Love Wisdom from the Pandemic to Achieve Deeper Love".
**Friday, August 7th at 12 PM PST,
Join us for our Virtual Rapid Networking Event. 
Expect to make great connections with people from around the world 
Get Your Tickets Here: https://bit.ly/30DEyGk
Hope to see you there! It will be very inspiring!
Check my Speakers Page to see details:https://thebestyouexpo.com/us/speaker/renee-piane-2/
WATCH MY VIDEO INVITE: 
Let's Get You Date Ready!
If you hate shopping but you know that you need to update your style…No Fear…the Love Designer and her talented team will come to the rescue!
See more of Renee's Speaking topics at www.Renee Piane.com/speaking.html
Rapid Networking Event at BEST YOU EXPO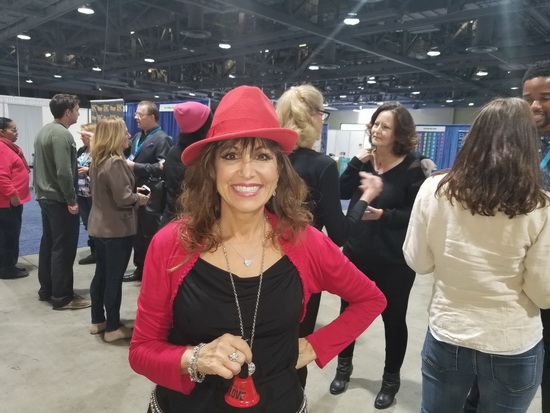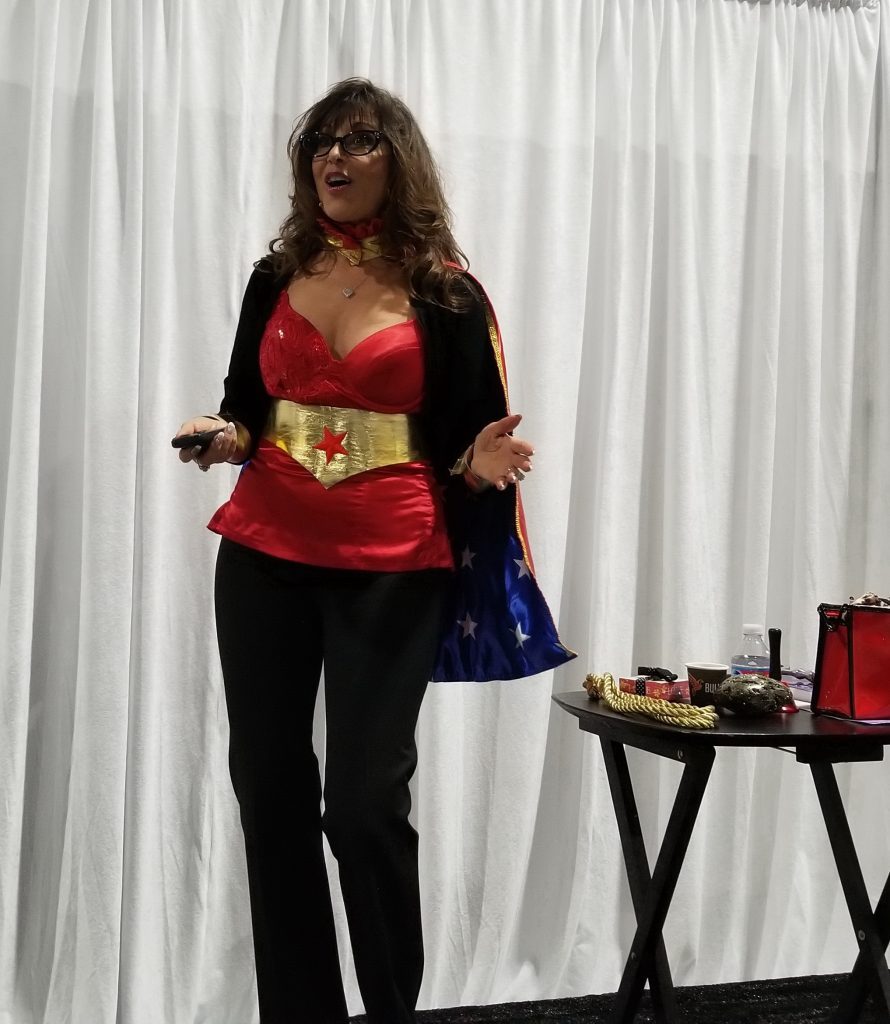 Renee Speaking about "The Art of Balancing Life, Love Family and Business"
My Amazing and Beautiful Volunteers: Lisa Ferguson (did great photos) Dr.Julie Kokesch, Pam  Buongiorno, Shawn Baumgarten,
Megda Ortiz, Jerilyn Caruso and Rachel Oldham